High quality products — it is a philosophy of "Volkovysk Meat-Processing Plant"
Award of the Government of the Republic of Belarus

Leader of the industry

Народная марка

Product of the Year

Choice of the Year

Best Products of the Year
Company news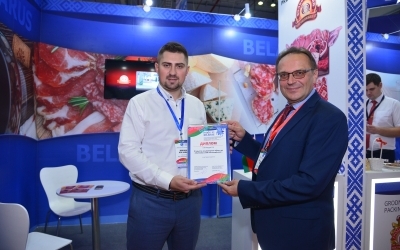 Participation of JSC Volkovyssky Meat-processing Plant in the international trade fair "VIETNAM EXPO - 2018". The Belarusian Chamber of Commerce and Industry acted as the organizer of the National display of Republic of Belarus.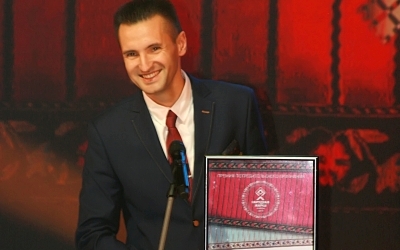 The awards ceremony of winners of the Award was held on November 29 in the Palace of the Republic.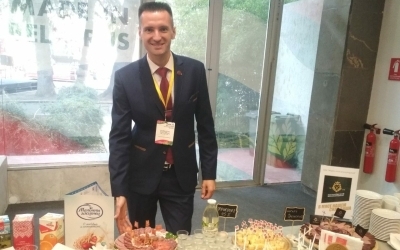 The exposition of the Belarusian producers "Made in Belarus" opened within the international exhibition of agriculture and the food industry of "AGRO FOOD DRINK TECH EXPO" in Tbilisi