High quality products — it is a philosophy of "Volkovysk Meat-Processing Plant"
Award of the Government of the Republic of Belarus

Leader of the industry

Народная марка

Product of the Year

Choice of the Year

Best Products of the Year
Company news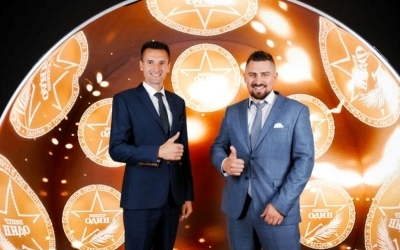 The award "Number One" defines public recognition of the best company, goods or service with assignment following the results of a rank of the winner, the prize-winner or the finalist according to rating in each nomination.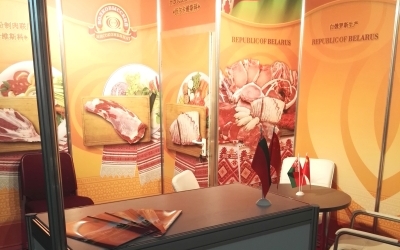 On the platform of the Chinese-Belarusian industrial park "Great Stone" the exhibition of goods and services of Made in Belarus took place from June 30 to July 2.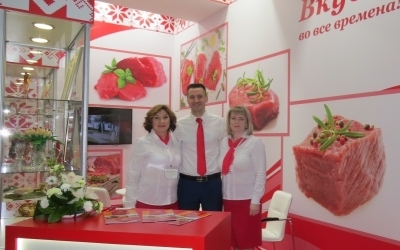 Participation of JSC Volkovyssky Meat-processing Plant in the 26th international Prodekspo-2019 exhibition in Moscow, the Russian Federation 11-15.02.2019g.