High quality products — it is a philosophy of "Volkovysk Meat-Processing Plant"
Award of the Government of the Republic of Belarus

Leader of the industry

Народная марка

Product of the Year

Choice of the Year

Best Products of the Year
Company news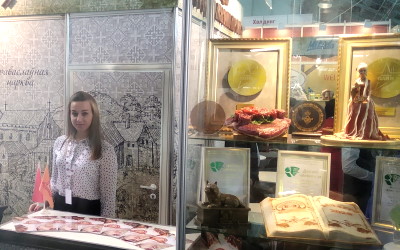 OJSC Volkovysk Meat Processing Plant took part in the exhibition ''Belagro. Belproduct-2020'' from September 29 to October 03, 2020 in Minsk.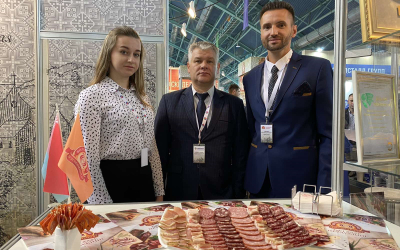 International specialized exhibitions "БЕЛАГРО-2020," "BELFERMA," "BELPRODUKT," "PRODMASH" began their work in Minsk within the framework of the Belarusian agro-industrial week. COLD. UPAC, "which will continue to work until October 3, 2020.