High quality products — it is a philosophy of "Volkovysk Meat-Processing Plant"
Award of the Government of the Republic of Belarus

Leader of the industry

Народная марка

Product of the Year

Choice of the Year

Best Products of the Year
Company news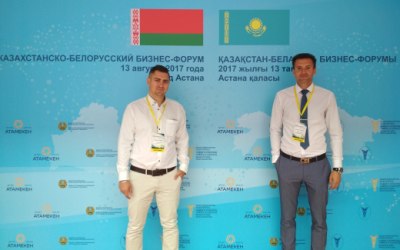 August 13 in the exhibition center "Korme" (Astana) solemn opening of the exhibition of domestic producers "MADE IN BELARUS" took place.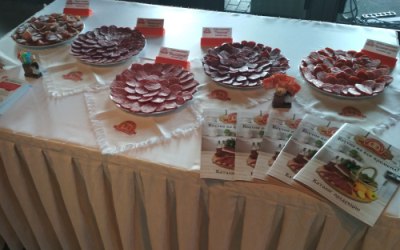 On July 5, 2017, the first in the history of the Belarusian-Georgian relations took place in Tbilisi on the occasion of the national holiday of the Republic of Belarus - Independence Day, attended by more than 250 guests.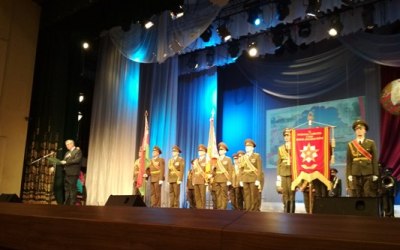 In Belarus, the best products of 2016 were determined, the winners of the contest "The Best Goods of the Republic of Belarus" in 2016 in the category "Foodstuffs" were 163 products of 77 enterprises.