BRSM. Give a smile to children!
On the eve of the International Day of Disabled Persons and Persons with Disabilities Day of the Republic of Belarus minute holiday spirit presented to pupils of special kindergarten-creches №3 of Vaukavysk members of the primary organization of the Belarusian Republican Youth Union "Volkovysk Meat-Processing Plant".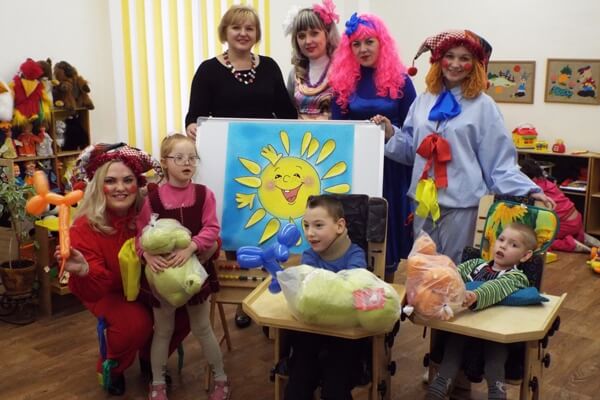 The charity event was held under the title - "Give a smile to children!".
For the guys have shown little theatrical-musical performance and then were presented with souvenirs.