Annual regional review-competition of amateur "Belarus - My Song"
April 22, 2016 in the auditorium "Volkovysk Meat-Processing Plant" the skill of the district committee of the annual contest "Belarus - My Song" was presented by a team of amateur companies: male and female vocal group, choir, dance group and solo performers of the enterprise.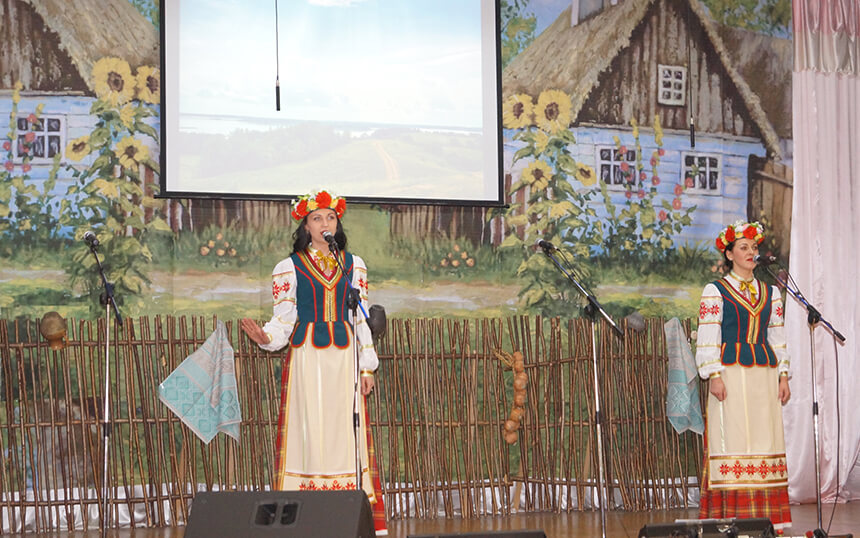 Performing bands and singers have been devoted to the theme of the Great Victory, Homeland, Love, and kept the flavor of traditional Belarusian culture.
Announcement of the results takes place traditionally a festive atmosphere.
On the results of the contest will be announced later.