Exhibition "BELAGRO-2020"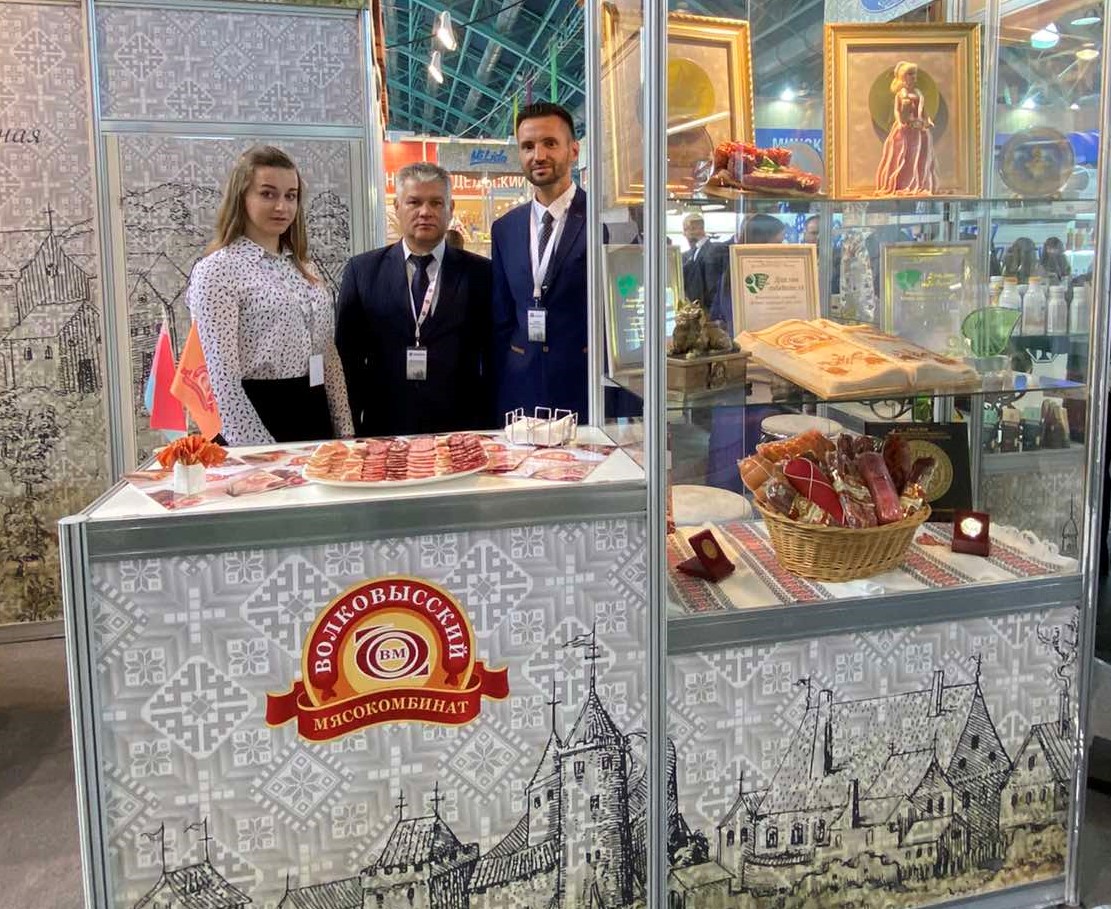 OJSC Volkovysk Meat Processing Plant takes part in the Belagro-2020 exhibition as part of the collective exposition of OJSC Management Company of Grodnomyasomolprom Holding.
You can get acquainted with the advanced directions in the development of crop production, animal husbandry, modern technologies for processing, packaging and storage of products, as well as the variety of agricultural equipment at the site at the address. Winners, 20/2, Football arena.
More than 360 companies from 13 countries take part in the exhibition: Belarus, Great Britain, Hungary, Germany, Israel, Italy, China, the Netherlands, Poland, Russia, France, Switzerland, Sweden.
We invite everyone to visit the stand of Volkovysk Meat Processing Plant OJSC from September 29 to October 3, 2020. as part of the collective exposition of Grodnomyasomolprom Holding Management Company OJS.