Volkovyssky meat-processing plant - the winner of the award "National Brand" six years in a row!
In Belarus the results of a prestigious award are summed up. Volkovyssky meat-processing plant the sixth year in a row the winner of the Award of consumer recognition "National Brand 2018" in category "Producer of Meat Products".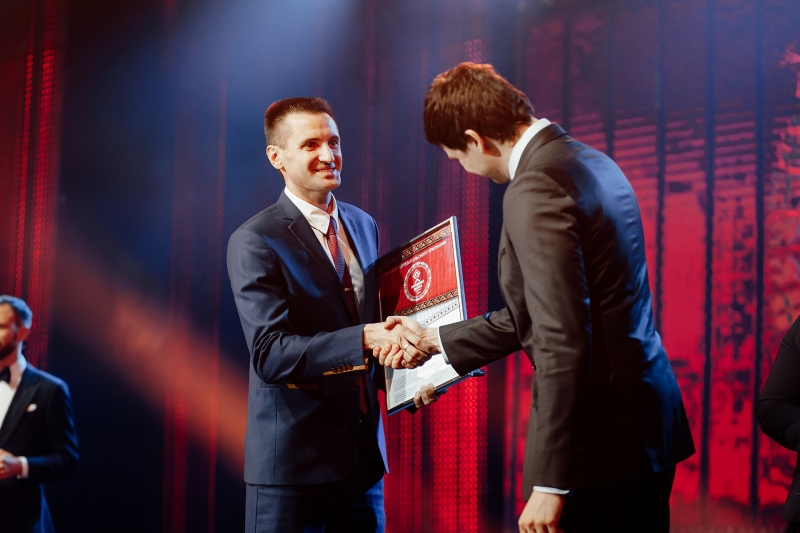 The Award culmination – a ceremony of rewarding of winners "the National Brand" this year took place on November 29 in the Palace of the Republic. Brands and producers whose goods and services managed to win national love and recognition are officially announced.
The award of the Award "National Brand" which is received by winner brands is an honourable symbol of national love and trust, and award of the title "National Brand" allows the enterprises for the right to be considered as the best in the nomination by recognition of the mass consumer.