Choice of the Year 2015
On November 26, a solemn and warm atmosphere of a karaoke theater "La Boheme" by the organizing committee of the Festival "Choice of the Year" awarded gold medals and diplomas of the contest 102 companies! "Volkovysk Meat-Processing Plant" won in the nomination "Cooked sausages №1".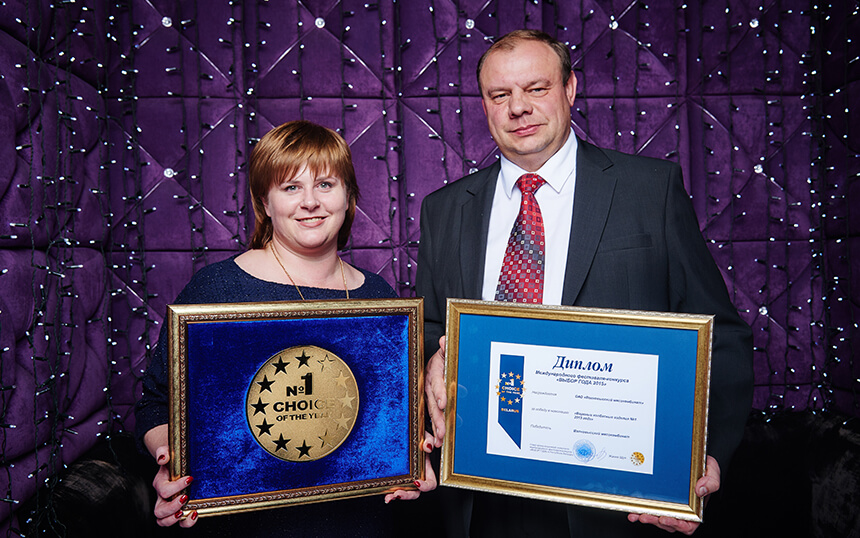 The contest "Choice of the Year" helps users find their way in the selection of goods and services. The main aim of the competition "Choice of the Year" - a comprehensive assessment of the quality and popularity of a particular product or service among consumers and professional experts for the purpose of selecting, establishing, the leaders in each category.
The Organizing Committee covers almost everything on the market brands, filed in studies 10-20, and even more products in a specific, clearly defined category. Every year there are several new nominations, indicating the popularity of the festival-contest.