International wholesale fair "PRODEXPO-2015"
Prodexpo - the largest wholesale food fair of the Republic of Belarus, which is the food market domestic and foreign manufacturers.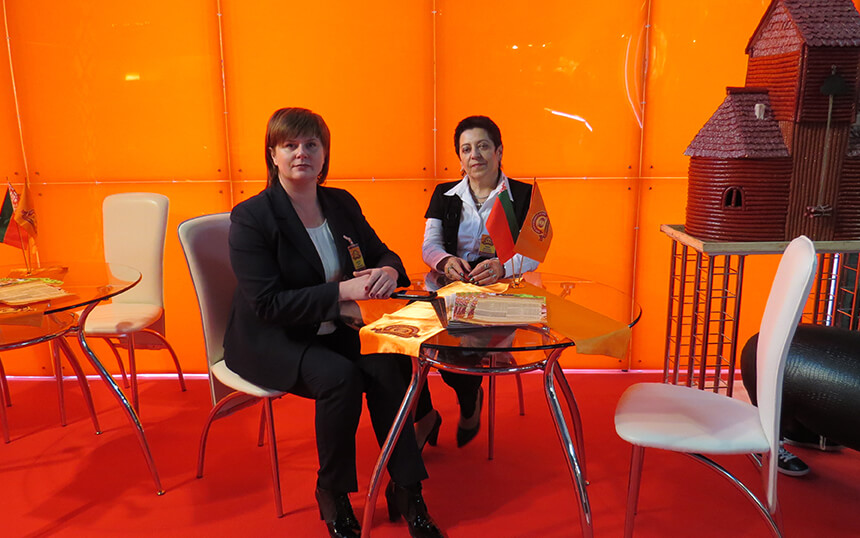 The exhibition provides a real opportunity for the effective presentation of the company, product promotion, contacts with partners and customers.
In 2015, the XXI International specialized wholesale exhibition-fair "Prodexpo-2015" took place from 10 to 13 November in Minsk.
During the exhibition, meat processing plant introduced a wide range of products, have been carried out negotiations with the trade workers conducted an advertising campaign with the spread of advertising and souvenirs. Employees of the company offered visitors to taste meat products.
"Volkovysk Meat-Processing Plant" at the end of the exhibition has received two diplomas: "For active promotion of company products to the Belarusian market" and "For the best exhibition stand organization of work."